Kind of Wizard


Anguished about your future in magic? Solve all your doubts!
Find out what kind of wizard are you!
Past Life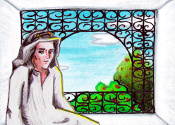 Discover your past life!
The wizard Rachid will unveil all the secrets of your previous incarnation.

Guardian Sorceress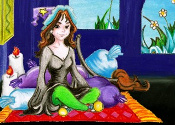 Know the guardian sorceress who watches over your destiny. You can appeal to her whenever you feel sad or scared.