NEWS
---
New Game
We are preparing a brand new game!
Check our devblog to know everything :)
---
New Magic Lessons
We have prepared new magic lessons for our students with the following contents:
Dragon adoption

Nutrition
Vaccination
Education

Introduction to portals
Introduction to past lives analysis
Magic properties of mushrooms
To access the new classes, please do the following:
After login or registering, your profile appears with your Student Card at the top. Click on the link Talk with my Master to know what to do next.
From here, the Master you chose will guide your progression in magic.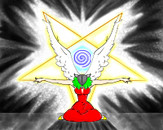 ---
Celestial Harmony Altar
The Celestial Harmony Altar awaits your visit. Which sacred dragon will you choose?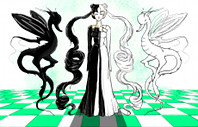 ---
Read all the news