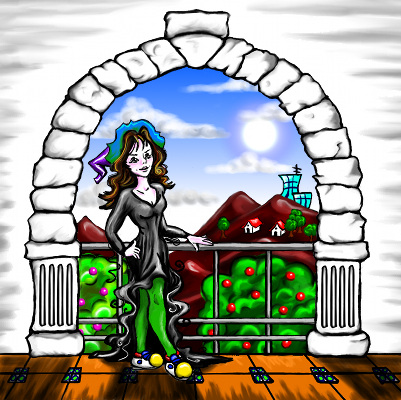 Go back to the corridor
Adozinda: What a sunny day! Shall we go to the beach?

While we fly over Lisbon in our broomsticks, maybe we can stop at some nice spots.

There are lots of beautiful places to see: the Belém Tower, Terreiro do Paço, the Jerónimos Monastery, the Águas Livres Aqueduct, the Cristo Rei Monument, just to name a few...


So, do you want to join me?








Go back to the corridor