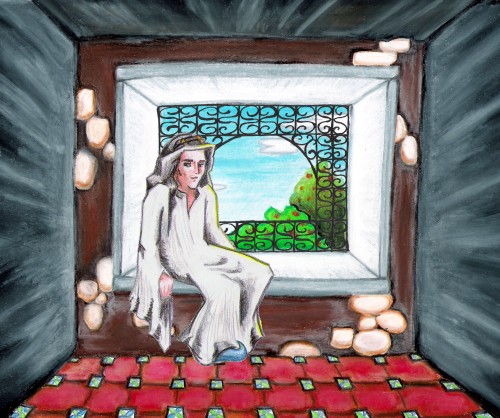 Back to the corridor

Main hall | Games | Self knowledge | Contacts
Terms and Conditions | Privacy Policy | Cookies

Language: English | PortuguÍs

Copyright 2021, Sofia Ester.
Rachid: Please, help my 7 sisters!

I may be a Master of the past, but not even all my power is enough to break the enchantment that has kept them, somewhere in the Monsanto Forest, for more than eight centuries.

If you free them, you shall receive a reward beyond your imagination.

Back to the corridor