Would you like to visit the dark forest with me? Legend says there are mysterious monsters and arcane creatures inside. I'm a bit afraid, but if you walk by my side, Dear Friend, I will be brave enough to face the perils ahead of us.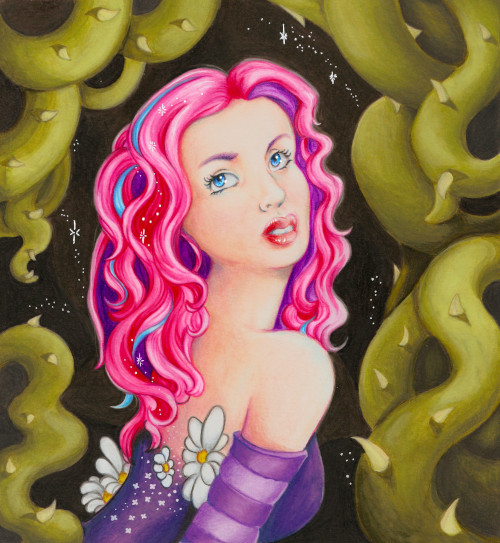 Before traversing the dark forest, it's import to properly color your lips with bright rouge.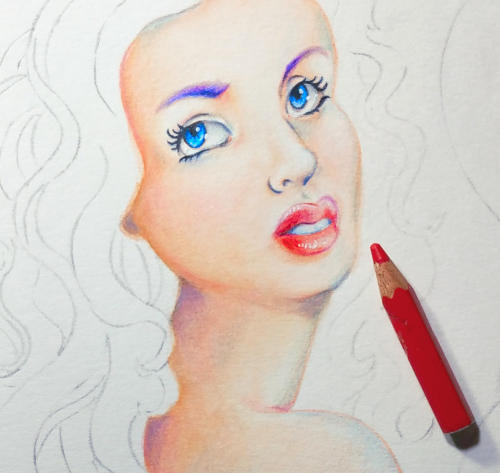 The path ahead of us is obscure, so let's start this adventure with a detailed and thorough study of all the shades of darkness, for what we know has no power to frighten us.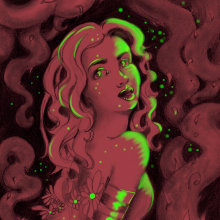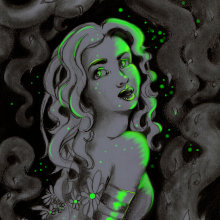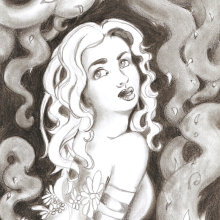 The forest might be dark, but the contours of this drawing are pretty clear.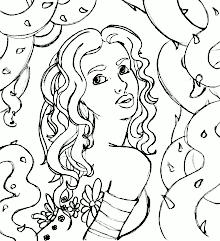 Ghost Alfredo is forgetful and needs your help to remember.
Indicate whether the phrases below are true or false.
| | | |
| --- | --- | --- |
| True | False | Inside the dark forest there are mysterious monsters. |
| True | False | Legends contain relevant information about the forest. |
| True | False | What we know has no power to frighten us. |
9/7/2020