It's been a while I've been wanting to buy a stylish, chic, black coat, but times are difficult my friends! While I'm slowly saving for this new acquisition, I picked my colored pencils and drew the shinny jacket below. It's a magical visualization technique that you can try at home, Friends! If we visualize, in as much detail as possible, what we want, the quicker we will obtain the object of our desires!
In the following artwork, the smiling Miss hasn't yet dressed her little coat, but she has a beautiful pencil crown on her head. Would you like to be crowned king or queen of the pencil kingdom?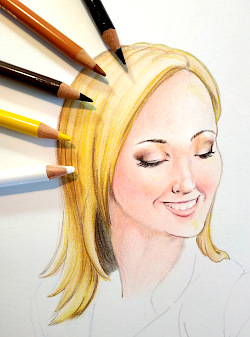 And lastly, but not definitely not the least, I present you this graphite study! I wonder if I could produce some decent shadows? What's your honest opinion? Sometimes, the simplest and cheapest materials, like a graphite pencil, produce interesting results. Wouldn't you agree with me, Dear Friends?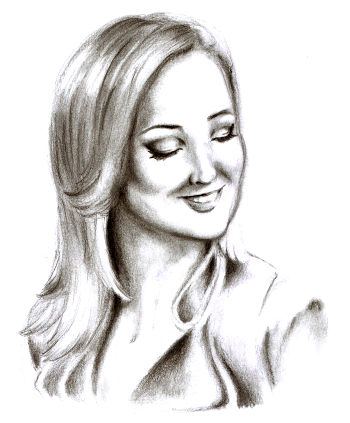 Ghost Alfredo is forgetful and needs your help to remember.
Indicate whether the phrases below are true or false.
| | | |
| --- | --- | --- |
| True | False | Adozinda wants to buy a blue jacket. |
| True | False | The smiling Miss wears a flower crown. |
| True | False | A graphite pencil can produce interesting results. |
17/5/2020