Long Cat shows his magnificent belly! Is it a trap? Will this majestic creature cruelly bite your hand if you give in to the temptation to pet him? Proceed at your own risk. No guarantees can be given.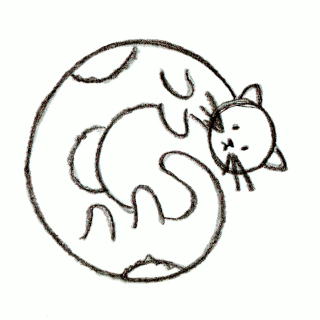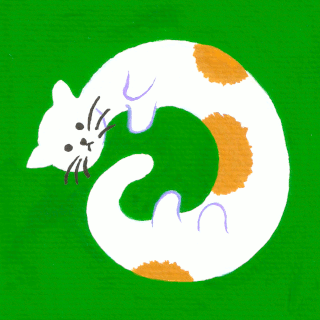 I created this cat with gouache. First, I drew the outlines with a pencil and then I painted him.
Ghost Alfredo is forgetful and needs your help to remember.
Indicate whether the phrases below are true or false.
| | | |
| --- | --- | --- |
| True | False | The cat was painted with watercolors. |
| True | False | The cat is sleeping. |
| True | False | There are already enough cats on the Internet. |
3/10/2020

Go to the Library

Main hall | Games | Self knowledge | Contacts
Terms and Conditions | Privacy Policy | Cookies

Language: English | PortuguÍs

Copyright 2020, Sofia Ester.
My name is Adozinda and I am a sorceress.

I like magic and painting. This is my sketchbook.
If you liked my art, please follow me on Instagram.