MAGIC NEWS
---
We are looking for teachers for
the Lisbon School of Magic
We are looking for the best teachers for the Lisbon School of Magic. You can apply at the Forum by creating a new topic.
We will highlight all wizards who stand out for their devotion to the teaching of magic and the preservation of the ancient and noble arts of the occult. To this end, on 6 January 2019, we will bestow the following awards:
A prize for the 10 Teachers who have the highest number of disciples.
A prize for the 10 Teachers who have the highest number of disciples with a MQ greater than or equal to 10.
A prize for every disciple you have.
To know which wizards are currently in the top places of this competition, consult the Masters Ranking.
FAQ:
---
Snake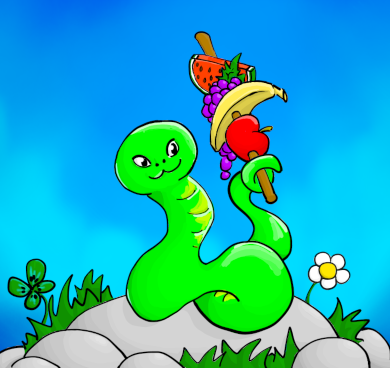 Dragon Sikratho needs your help to find the most delicious fruits! Do not be deceived by the absence of wings, legs and arms. Sikratho is a dragon like the best and his heart burns with desire for a vegetarian diet.
---
New Theoretical-Practical Lessons of Magic

We have new magic classes for our dear students!
If you get to the last lesson, a big surprise awaits you...
The lessons are theoretical-practical with particular incidence in practice. Some of the learning situations involve risky magic and dangerous opponents, but we know that you are up to all the challenges ;)
To access the new lessons, do the following:
Your profile is displayed. Next to the Student Card, click on the link that allows you to speak with your Master.
---